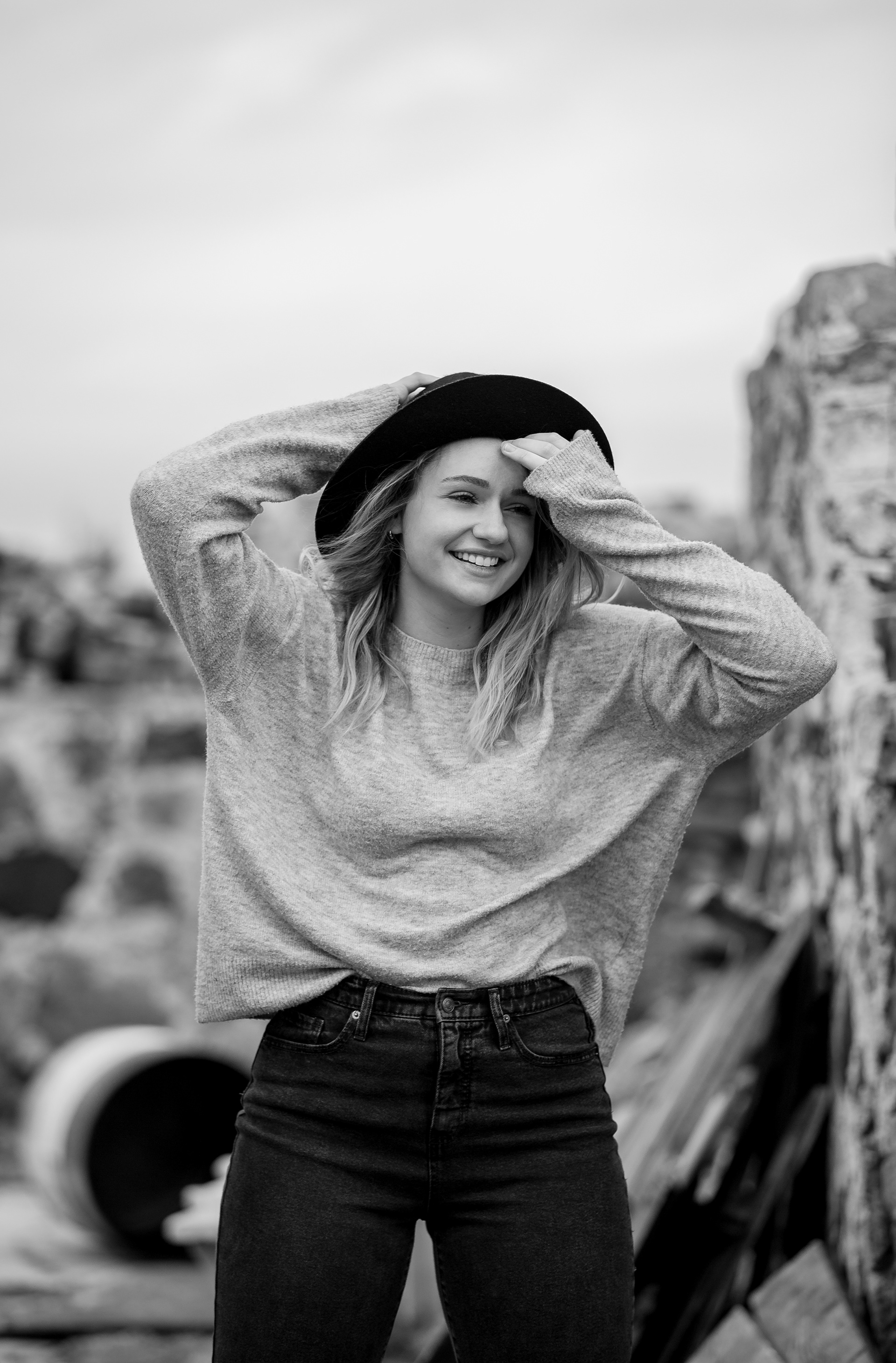 My name is Marisa, a passionate designer who was raised in a small town an hour away from the heart of Madison, WI. As an art enthusiast, I'm excited to put my designs into the crazy, beautiful world of Graphic Design.
I am a highly creative and multitalented Graphic Designer who is experienced in multimedia, marketing and print design. I've got a unique mix of creativity, time management, problem solving, and technical skills. I am also an excellent communicator and quick to grasp the bigger picture.
Throughout schooling I have experienced the freelance world but is excited to move forward with a creative team that will uplift my design skills. I am inspired by colors, textures, nature and a nice glass of wine. Looking forward to the adventure of design and seeing where it takes my design skills next.